Lucy Still
PAIN RESOLUTION | STRESS EATING | ANXIETY RELIEF
Conscious Health Coach |  B'Ed. | Cognitive Hypnotherapy | EFTMRA | Advanced EFT Trainer | Meditation Leader | BWRT Psychotherapy
stillinmind

Do you ever wonder why you have got a certain health issue or unwanted behaviour?
Are you ready to move forward? 
anxiety – worrying about everything, from money, being safe, to the way the world is going
aches and pains – your neck and back, your muscles and bones, always seem to be giving you trouble  
repeated illnesses – you catch everything going, suffer from skin outbreaks, breathing troubles; visits to the chemist and doctor are a regular occurance   
'using' food or alcohol  – to just cope with life but your body is suffering and you feel even worse
confidence – you don't feel like going out as much, making changes or putting yourself out there
overwhelm and overthinking – your thoughts are interrupting your sleep, you can't seem to relax and it is driving you spare
Maybe you've changed your diet, you've read the self-help books, taken supplements but your issues continue, you have consulted with a doctor, even invested in some other therapy…but you are still suffering.    
You want to get rid of your issues…they are affecting your…
relationships 

social life

work

your family 

 
How does it work?
You will start by filling in a questionnaire of your issue, when it started and how life would look if you didn't have it. 
I will assess your goals and prepare a bespoke programme in the shortest time possible and using the most effective interventions.   
Outcomes include: clearing unwanted emotional and physical issues with fast acting and long lasting protocols that get the mind to rethink how it responds.  So you get your preferred response and you get to live a calmer and happier day to day life.
We will use your unique intelligence, intuition and instinct – to create the best path for you without being bogged down or blocked by what has happened in the past. 
I help you to find out how you got where you are today and help you get to where you want to be, whether it is an action you want to change, an ache or pain that you want to get rid of or a behaviour that no longer serves you.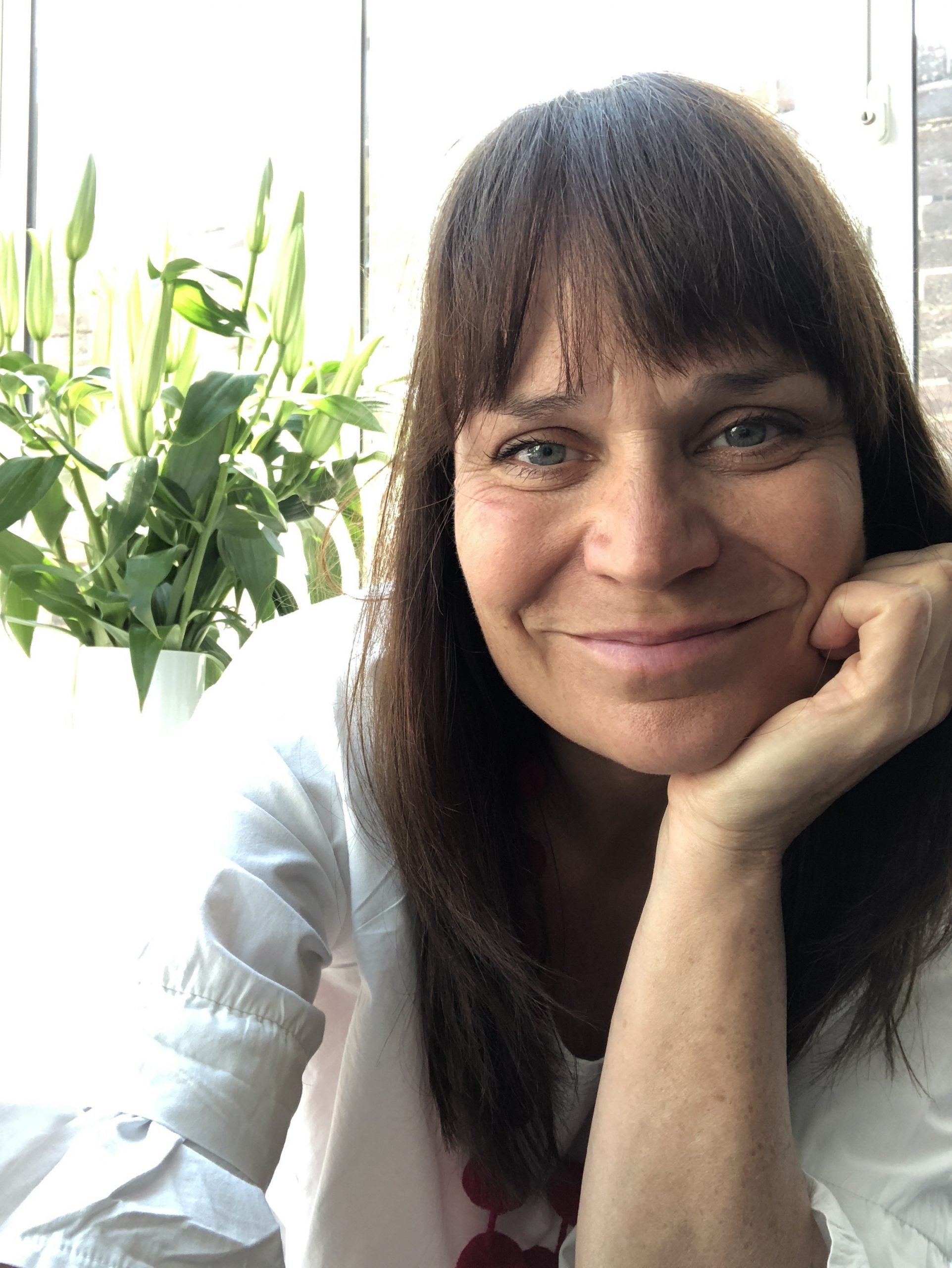 I have over ten years experience in working with clients, helping them improve aspects of their lives.  I am an expert in pain resolution, anxiety and stress eating.  I am passionate about freeing people from all aspects of their lives that no longer serve them.  If you have a niggling physical or emotional issue that you would like to discuss, feel free to call me for a no obligation 20 minute session. 
Service #1 
THERAPEUTIC   COACHING 
One to one sessions – in person or online
A full analysis of your issue and behaviour will be taken.   This will allow us to see which brain domains are affected.   It is important to understand what you would prefer in the future.   
A three to six-week programme is devised to allow those parts to integrate and update your subconscious.
Service #2
MINDSET EATING
6 Week Programme 
What is keeping you stuck with your behaviour around eating?  In this programme, you will find out which of the 7 blocks are holding you back, use energy psychology techniques to clear your habits and learn an effective mindful eating approach that will finally allow you to find your peace with food.   Contact me for a free Curb your Cravings session to see for yourself how you can stop eating cheese/cakes etc. without the need for will power.  
ssService #3
TRAINING
Train to be an EFT Practitioner – Levels 1-3 and Master Trainer and teaching EFT in schools 
Workshops also offered
EFT with Children  
Meditation 
Aromatherapy for the mind
Vision Boards 
EFT for Business
EFT for Peaceful Eating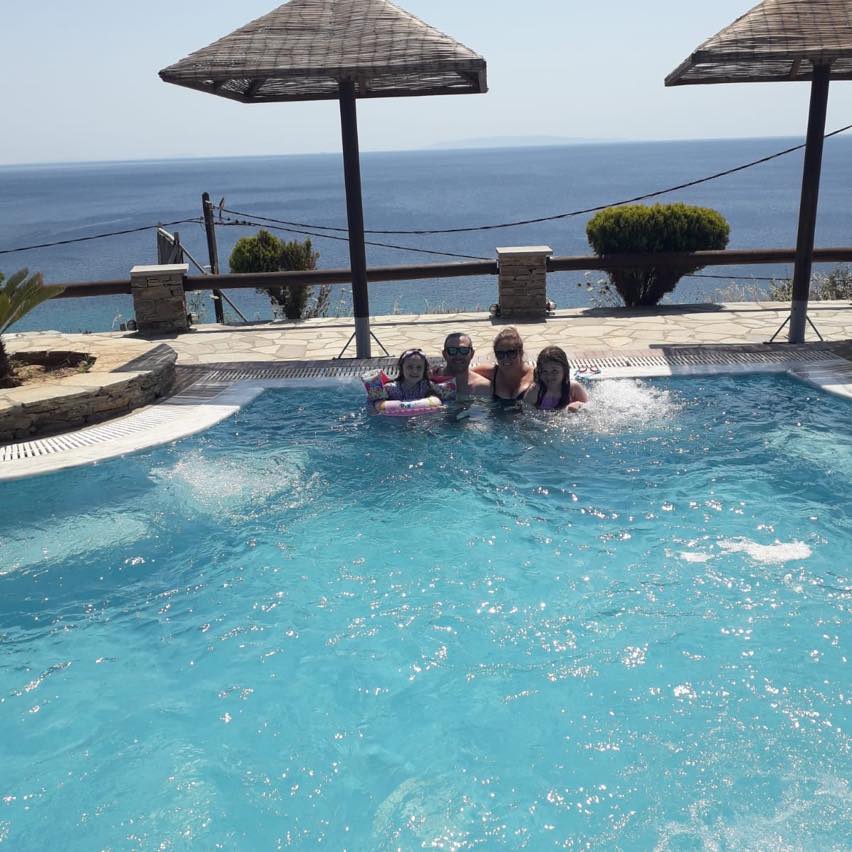 Lucy is amazing, such a kind generous and knowledgable lady. I can't thank her enough for the difference she has made in my life. I never felt judged or ashamed and the way she works with you is empathetic and at your pace. Thankyou lucy xx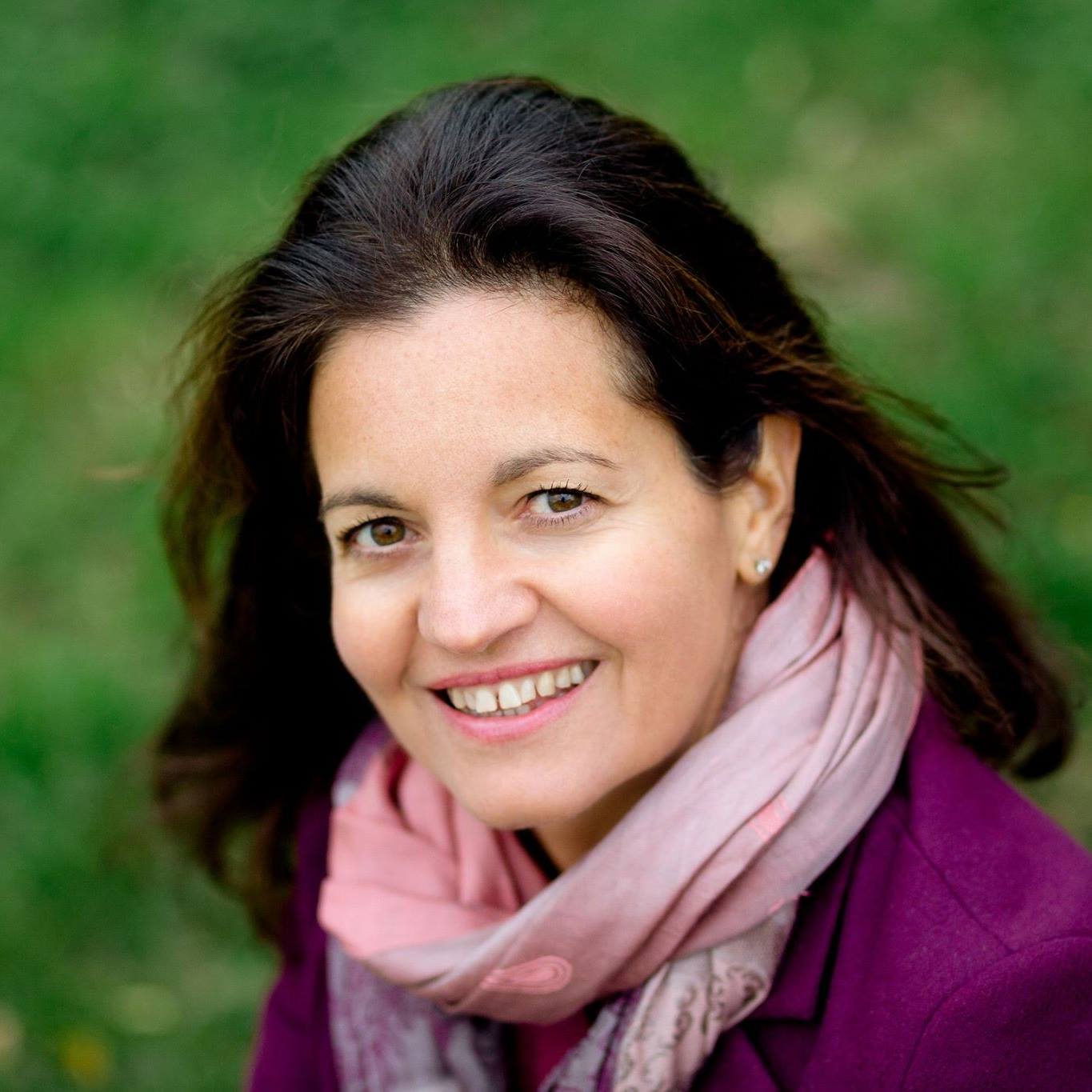 I went to Lucy to help me resolve some old and not so old memories and feelings that I felt I was stuck with and that were keeping me in negativity and self-criticism. Lucy was very intuitive and spot on in helping me identify quickly some memories that I hadn't realised were at the root of many of my negative beliefs. Lucy is calm and gentle but very powerful in her 'connection' with you. Her sessions have helped me a lot and have changed the way I am and behave towards others and myself. Everyone should have a 'Lucy' to get 'unstuck' in their lives! Thank you Lucy xx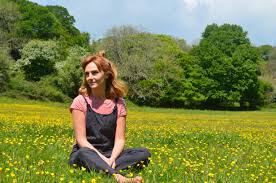 Lucy is a force of nature! I saw Lucy because I have a history of disordered eating that still affects my life to an extent today. As a nutritional therapist I feel I should be practicing what I preach to my clients, so chocolate binges had to go. Lucy's session took me right back to the source of my issues and untangled a 37-year old web. Her techniques are gentle yet powerful - much like Lucy herself - and have had a profound effect on my behaviour. No diet can reach our subconscious which is where the root cause and true issue lies. I would recommend her to anyone who struggles with food.
Newsletter
Sign up for monthly tips and updates!
Have a Question? Want More Info?