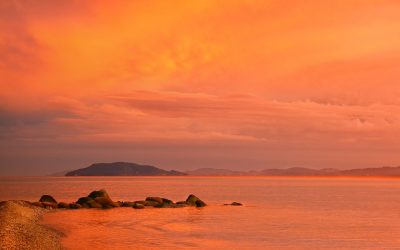 Are you a worrier?   We all know a little bit of worrying is not a bad thing.   It helps us stay out of trouble.  We even NEED to worry or at least be concerned in a world of hazards where we need to stay smart of stay safe.   So when does a little bit of...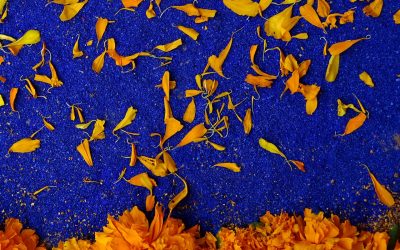 blog post #1 7 Reasons why we overeat and how we can begin to change There are many reasons and all are valid and most often a mix of all of them. 1) Diet Trauma - One of the most pernicious though is dieting. We might enter into the diets world with nothing more than...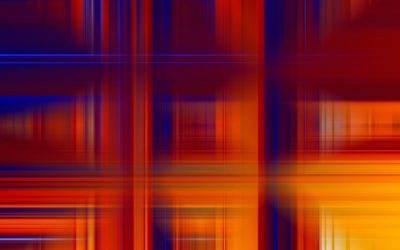 This is where I write blog post #3
Newsletter
Sign up for monthly tips and updates!