Helping over 40s leave their past behind them and look forward to the next half of their life
I am an expert in clearing depression, invasive grief, addictions, relationship issues, anxieties, childhood abuse and anything stopping you living the life you know is waiting for you.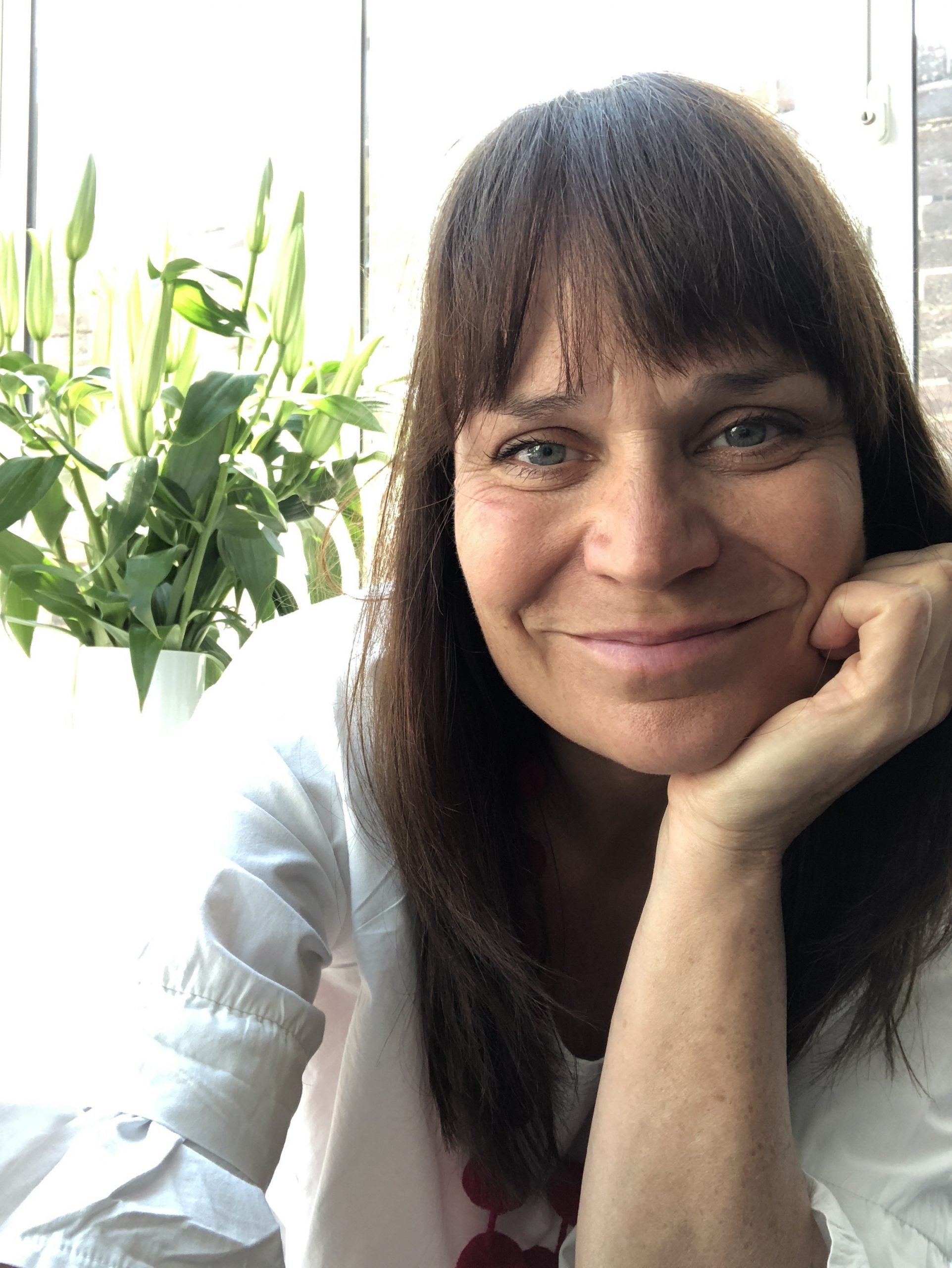 Calon  Conscious Health Coach |  B'Ed. | Cognitive Hypnotherapy | EFTMRA | EFT Trainer | Meditation Leader | BWRT  psychopathologist | Ageing Unplugged Coach
Do you ever feel 'old', think your mental or physical issues are just something you just have to get used to?
Are you ready to move forward, be free of old patterns running around your head?
You want to put your past behind you so you can be free to live a happier next half of your life – free of depression, addictions, crippling grief, bad relationships and anything that is dragging you down? 
I will help you prolong your vitality by clearing your issues keeping you stuck so you can become regret and guilt free, find relief from long-term grief and say no to crippling anxieties and phobias
What I help with
anxiety busting – take this 4 session programme and stop worrying about everything, from money, being safe, to the way the world is going, even if you don't know what is causing it.   
aches and pains be gone – your neck and back, your muscles and bones, always seem to be giving you trouble, they are sending you a message.  When we connect with our bodies in our sessions, we release the tension, the suffering and the pain.   
Grief Busting – all grief is challenging, there is a normal process that we go through.  If you have long term grief that you can't seem to move on from however, this beautiful process can help you.   It is suitable for grief with a loved one, a pet, suicide, relationship breakup and miscarriage.  The process is not designed to make you 'forget' but rather diffuses the intensity and longevity of the grief process.   
Addiction –
 we can sometimes use things to 'lift' our spirits but over time 'use' can turn to habit.  Habits can end up as having a negative impact on our health, our relationships and ageing too quickly.    My 4 session programme is designed to unlock that part that seems to continually sabotage us, so you no longer identify as having an addiction issue. 
Sexual addiction/obsession
Alcohol addiction (after medical consultation)
Many drug addictions (after medical consultation)
Gambling problems
Fetishism
Porn addiction
food addiction
Masturbation fixation
Bullying (relationship or school, bullying or being bullied)
Stop 'using' food and overeating 6-week programme  – habitual eating can have many triggers and reasons.  This programme will clear the parts of your brain that are using food, clear any past injustice, anger or disempowerment, introduce mindful eating and allow you to fully accept yourself.  
 confidence, self-esteem and self-worth – when you don't feel like going out as much, making changes or putting yourself out there, you don't feel good enough deep down and it knocks who you are or want to be, then this 
 overwhelm and overthinking – your thoughts are interrupting your sleep, you can't seem to relax and it is driving you spare
You want to get rid of your issues…they are affecting your…
relationships 

social life

work

your family

personal satisfaction 

 
How does it work?
I will start by asking you some questions about your issue, when it started and how life would look if you didn't have it.   This will ensure that the therapy is suited to your personality and have the best long lasting outcome.  
I will assess your goals and prepare a bespoke programme in the shortest time possible and using the most effective interventions.   It can be one session up to 6 or 12.  We will discuss this together.   The work will not involve endless talk therapy sessions, going back and reliving painful past events but it will include interventions that work for you, clear patterns at a deep level and clear them so they never return.  
 You are only a few months away from a life free of what is holding you back, a life where you feel unchained and able to really enjoy, can you imagine that? 
Imagine clearing unwanted emotional and physical issues with fast acting and long lasting protocols that get the mind to rethink how it responds.  So you get your preferred response and you get to live a calmer and happier day to day life.
Helping you to find out how you got where you are today to get to where you want to be, whether it is an action you want to change, an ache or pain that you want to get rid of or a behaviour that no longer serves you.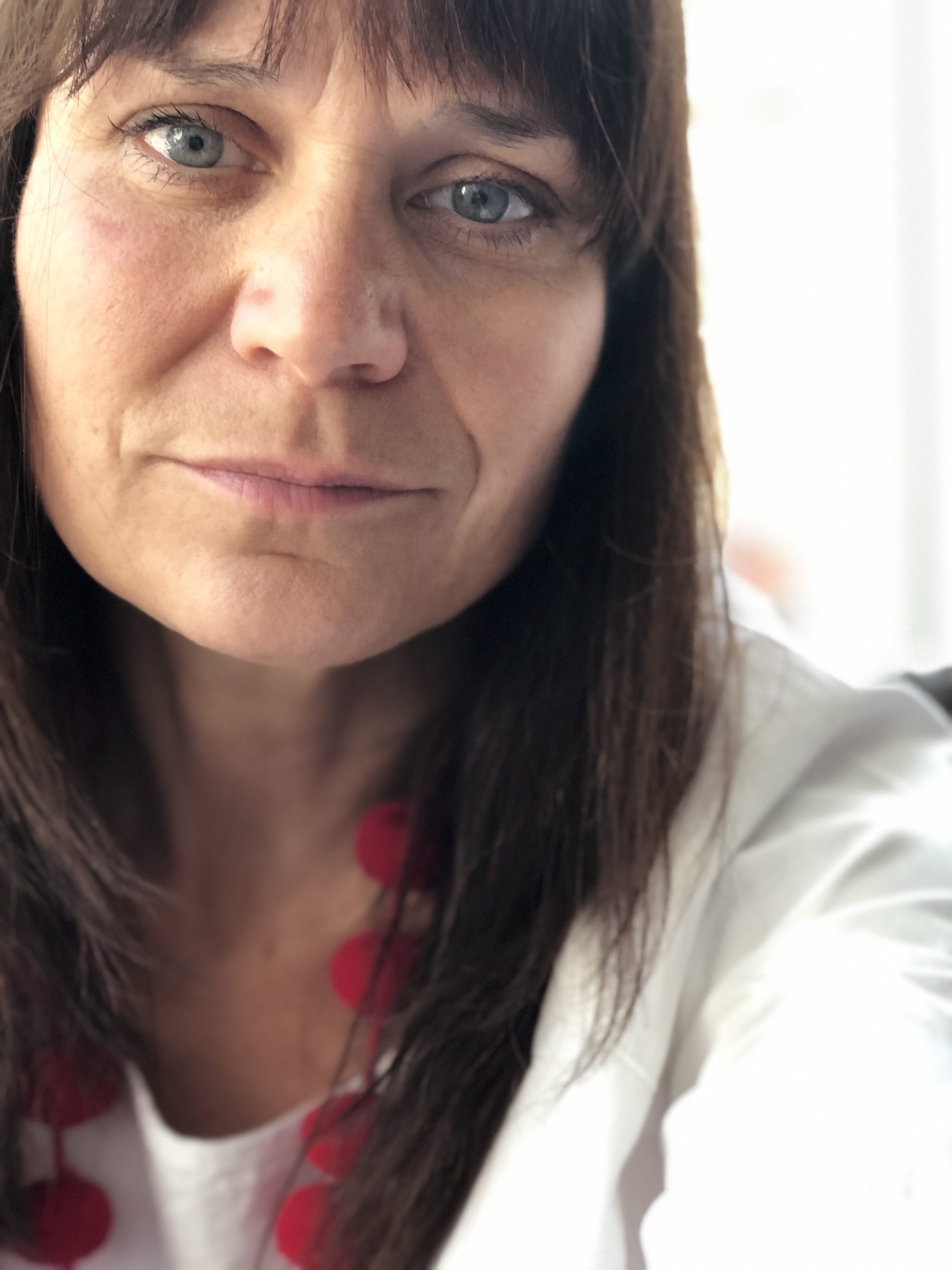 I have over ten years experience in working with clients, helping them improve aspects of their lives so they can age better and live the second half of their lives in happiness. 
I am an expert in pain resolution, anxiety and addiction.  I am passionate about freeing people from all aspects of their lives that no longer serve them. 
If you have a niggling physical or emotional issue that you would like to discuss, feel free to call me for a no obligation 20 minute session. 
Service #1 
THERAPEUTIC   COACHING 
One to one sessions – in person or online
A full analysis of your issue and behaviour will be taken.   This will allow us to see which brain domains are affected.   It is important to understand what you would prefer in the future.   
A three to six-week programme is devised to allow those parts to integrate and update your subconscious.
Service #2
MINDSET EATING
6 Week Programme 
What is keeping you stuck with your behaviour around eating?  In this programme, you will find out which of the 7 blocks are holding you back, use energy psychology techniques to clear your habits and learn an effective mindful eating approach that will finally allow you to find your peace with food.   Contact me for a free Curb your Cravings session to see for yourself how you can stop eating cheese/cakes etc. without the need for will power.  
Service #3
TRAINING
Train to be an EFT Practitioner – Levels 1-3 and Master Trainer and teaching EFT in schools 
Workshops also offered
EFT with Children  
Meditation 
Aromatherapy for the mind
Vision Boards 
EFT for Business
EFT for Peaceful Eating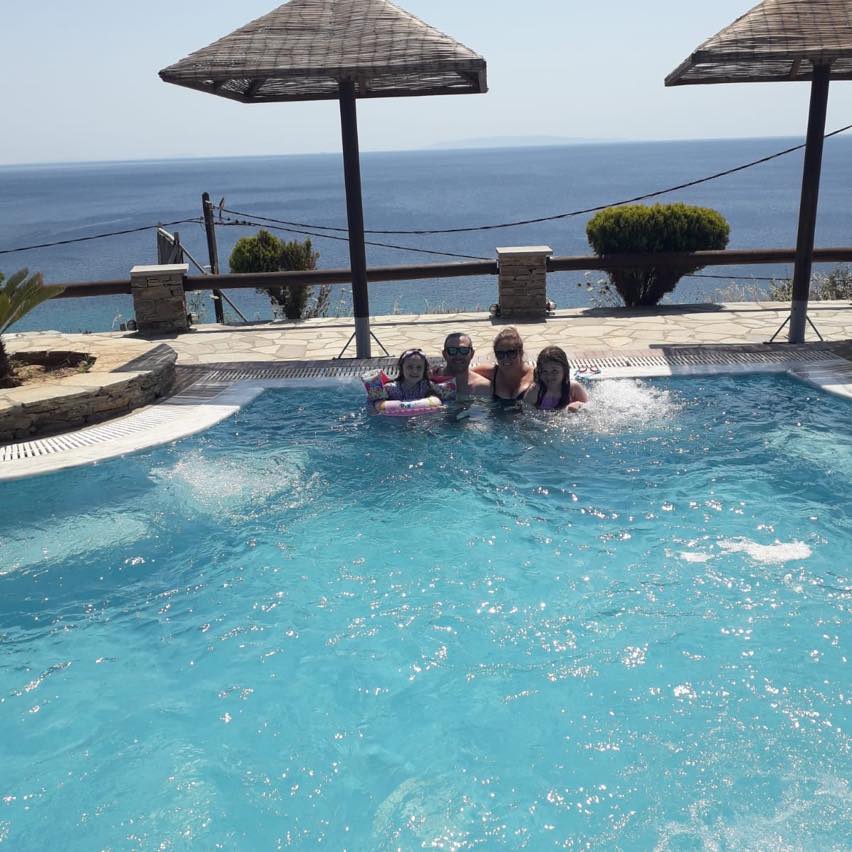 Lucy is amazing, such a kind generous and knowledgable lady. I can't thank her enough for the difference she has made in my life. I never felt judged or ashamed and the way she works with you is empathetic and at your pace. Thankyou lucy xx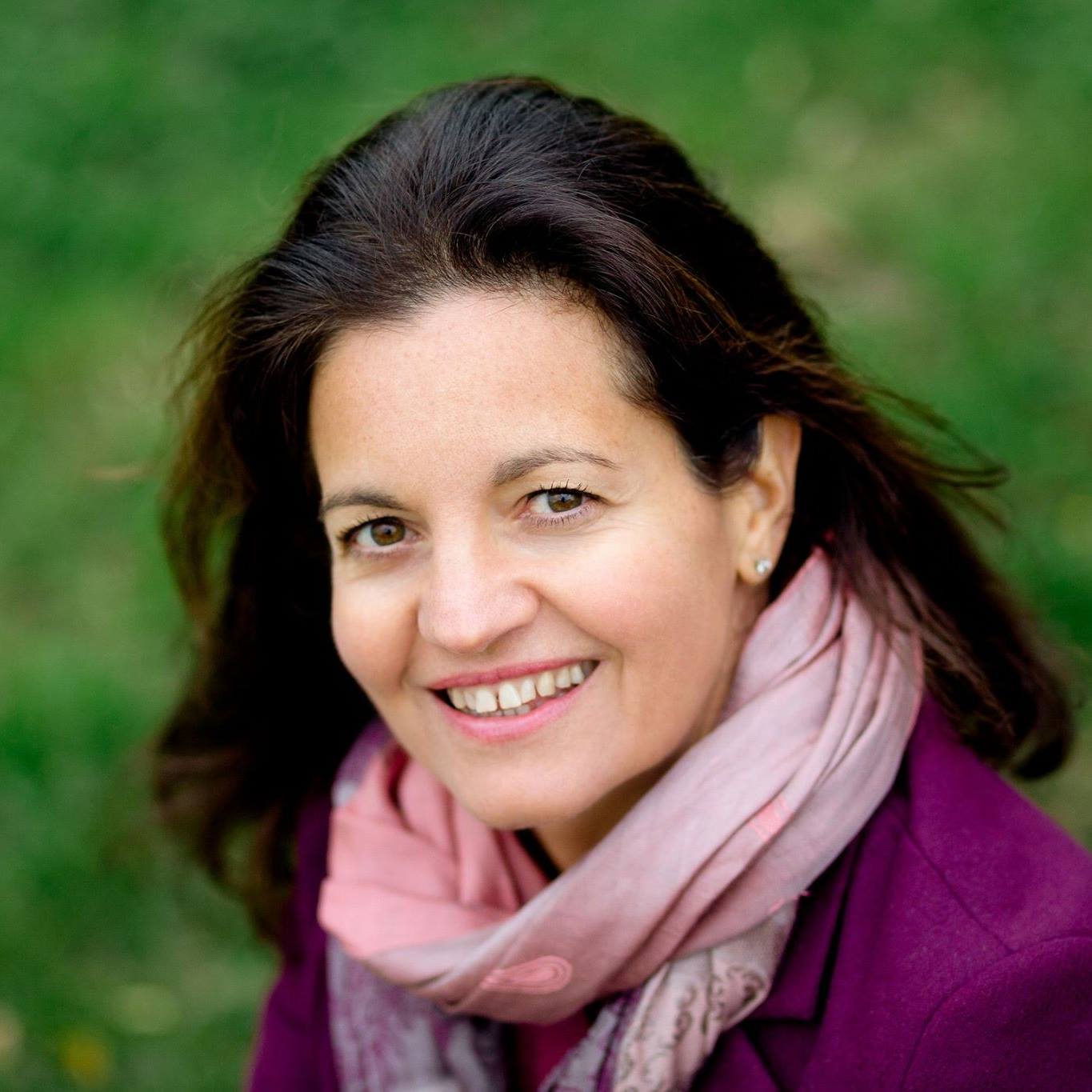 I went to Lucy to help me resolve some old and not so old memories and feelings that I felt I was stuck with and that were keeping me in negativity and self-criticism. Lucy was very intuitive and spot on in helping me identify quickly some memories that I hadn't realised were at the root of many of my negative beliefs. Lucy is calm and gentle but very powerful in her 'connection' with you. Her sessions have helped me a lot and have changed the way I am and behave towards others and myself. Everyone should have a 'Lucy' to get 'unstuck' in their lives! Thank you Lucy xx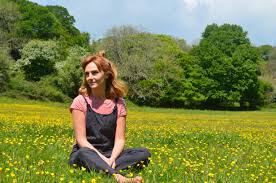 Lucy is a force of nature! I saw Lucy because I have a history of disordered eating that still affects my life to an extent today. As a nutritional therapist I feel I should be practicing what I preach to my clients, so chocolate binges had to go. Lucy's session took me right back to the source of my issues and untangled a 37-year old web. Her techniques are gentle yet powerful - much like Lucy herself - and have had a profound effect on my behaviour. No diet can reach our subconscious which is where the root cause and true issue lies. I would recommend her to anyone who struggles with food.
Newsletter
Sign up for monthly tips and updates!
Have a Question? Want More Info?