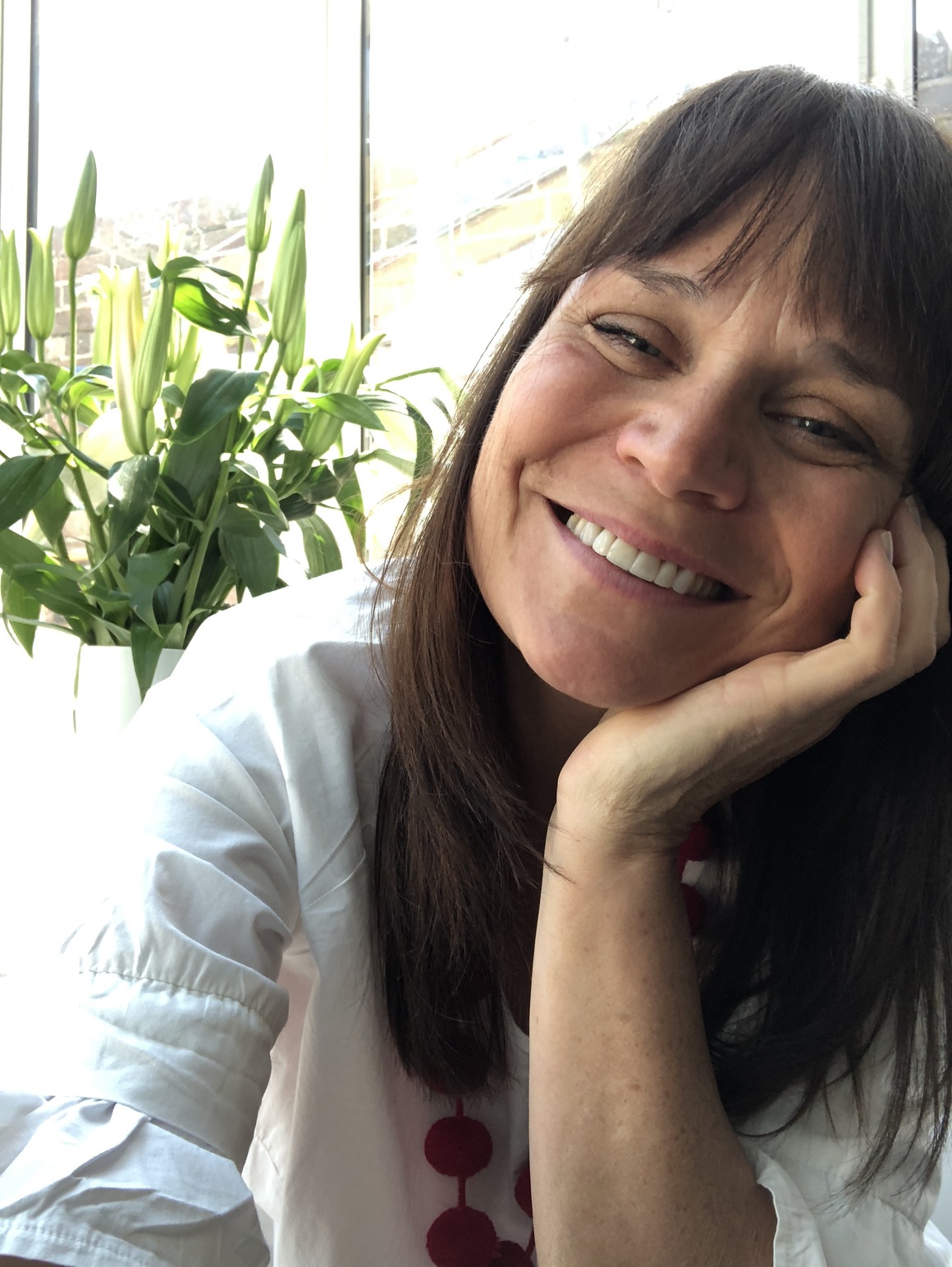 Conscious Health Coach
Energy Psychologist
Influencer of Change
'To every problem there is already a solution whether you know it or not' Grenville Kleiser (1917) Author  
I am not a great believer in just accepting something in life, if that something is getting me down or holding me back. Why suffer?
If we are unhappy, something is not working in our life or body, why not change it?  If it is unchangeable then change how you think about it.   'That's just the way I am and I can't change' has never been a phrase I subscribe to.
I am a seeker, I want to know why we behave the way we do. I want to know why our bodies are not working as they should. And I don't want 'change' to take ages or to have to go over the pain, time and time again in therapy that goes on for years and years. 
'Few people need a lot of therapy but we could all benefit from a bit'.  Trevor Sylvester CEO The Quest Institute
Growing up, life threw up a whole heap of challenges, at least that is how it felt.   From the outside it was cheery enough but like many families, secrets lay beneath the four walls we lived in.   I thought I must be abnormal and lived much of my time in my head;  string of destructive relationships continued the mental 'tornado' for much of my life. It wasn't until my fourth decade, when only really hitting the gutter of life, made me step out of my 'victimhood' mentality and take the steps I needed to heal the wounds that were pervading my thoughts and actions.   
Only now can I look back and see it all as learning.   My own journey of being in a dark place being a motivator to look for answers.   My own journey not wanting to continue to react in the present from the perceived damage of the past; my perpetrators still having a hold over me, either through suppressed anger and sadness causing present day anxiety. 
I learnt at a young age that food helped me cope, the problem is that needing to 'cope' has a side effect of a changing body size. So many of us can identify with the anguished merry-go-round of diet after diet and frustrations with hating my body and who I was.    So researching alternatives has been a driving force, for I didn't want to be 'using' food to cope with experiences that happened 'to me' – they weren't me.  I wanted to find the 'key' to help myself and in turn, others; a helping hand out of the negative habits and behaviours that we continue to suffer from.
It took a long time coming but I'm over the 'other side' and you could be too.  
Having this curiosity (albeit driven by small but consistent traumas*) has led me to study the mind and body from some incredible mentors over the years.
I have this wisdom now that I want to share with you.
If you want to change something and not be in therapy for years, allow me to show you how.
For example, you are told, stress is the root of your illness. How would it be to find out what the stress is connected to and dissolve it or learn from it and not react to it anymore?
Maybe you have a nagging pain in your body that no-one knows what to do about it.   Did you know that a neck pain is psychologically connected to injustice in your life or someone in your life who is 'a pain in the neck'?  Or that back pain is associated with self-devaluation?  Are you pretty negative to yourself or feel your life or someone is 'weighing you down'?  Our body and behaviour are connected to our brain and depending on what happens to us, they are intrinsically linked.  Healing occurs after the event, this is the painful aspect of recovery, not the start of any maladaptive reactions.   
Did you also know you can do something about it?
Have you noticed you sabotage your best laid plans to eat healthily?  When peeling back the layers, it is often anger at the heart of it.   
We don't have to stay stuck…we can transform…we can have stillness in our minds…and it can change for good.
*Trauma = emotional shock or distressing experience, however that is interpreted by the brain; from an adult shouting at you as a child to devastating news and everything in between.   If we have not processed the issue and beliefs about ourselves continue to cause issues, we are holding onto trauma.   It is not only seeing or being in an accident/incident that leaves the person affected by 'trauma'.
It wasn't until I was in my early 20's, a small child to look after, that I decided to go to university. My daughter was five when I eventually qualified to be a teacher, in the mid-90s. I spent nearly two decades in and out of education in various roles, in the UK and abroad. But within a few years of qualifying, I began my fascination with the workings of the mind and body first studying kinesiology and then NLP with Paul Mckenna and Richard Bandler. I went on to study EFT, Cognitive Hypnotherapy, Energy Psychology with Karl Dawson and most recently trained to be a Conscious Health Coach with Sam Thorpe and BWRT with Terence Watts.
I am currently writing a book, teaching meditation classes and training people in the art of EFT, as well as running my private practice.
I live a stone's throw away from the sea with my 8-year-old son, 30-year-old daughter and my 85-year-old mother. Three generations under one roof!
Lucy Still B.Ed. (Hons), Cog. Hyp., Advanced EFTMRA, Advanced NLP, AFT Instructor, Tapping for Weight Loss Coach, Beyond Chocolate Facilitator, Matrix Reimprinting Practitioner, Matrix Birth and Future Life Practitioner, BWRT level 1, Conscious Health Coach (CHi).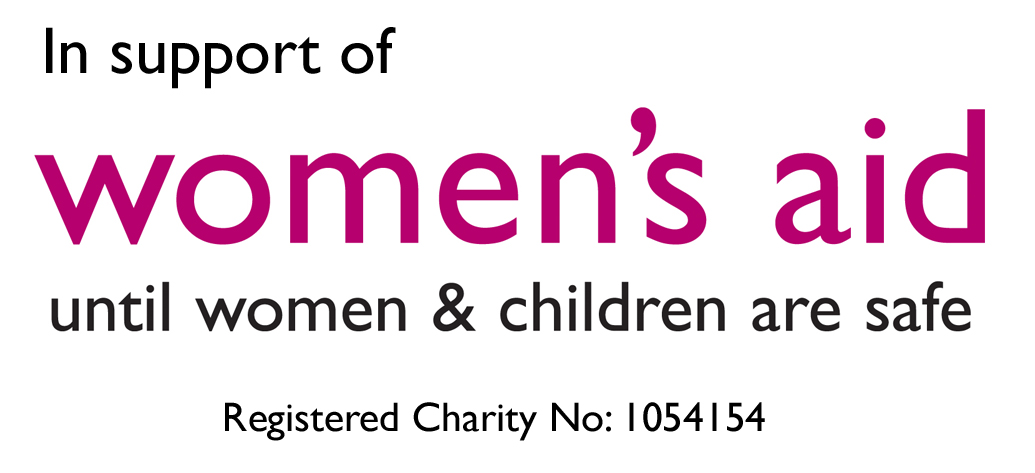 I am a firm believer in giving back.  For every booking of my services, I commit to donating 5% of monies received to Women's Aid.  This charity tirelessly works to defend the rights of women and children.   
As a survivor of domestic abuse, I can only encourage women to reach out and ask for support.  I didn't.  I didn't think to ask, I was too afraid to ask and lose the 'love' that I had, too afraid of the outcome and too ashamed.   
I heard the little warning 'bells' ringing, I ignored them.  Once a relationship becomes abusive, emotional scars appear and rarely does it improve.   I hope if you are affected you are, able to reach out and/or, support this worthy charity. 
Have a Question? Want More Info?