Hi! My name is Lucy Still (B'Ed Hons.)
I am a therapist and coach
I help clients get to the source of their issues and change the meaning that the brain attaches to them, so that the old triggers and patterns simply stop occurring.
I have seen 1000s of clients over the last 10 years. I am dedicated to continuous education to bring cutting edge practices to my work. It is said that 95% of our responses and behaviour is driven by the subconscious and so that is exactly where we go in working with me: change from the inside out.
Although I specialise with anxiety, I do work with all issues ranging from and including, stress, depression, anger issues, the fallout from toxic relationships, low self-esteem, low confidence, social awkwardness, relationship troubles and many more.
BWRT Master Coach and Level 2 Psychopathology

89%

89%

Matrix Reimprinting, (Birth and Past Life) EFT Master Practitioner, Picture Tapping and Aroma Freedom Technique

95%

95%

Cognitive Hypnotherapist, Master Advanced Conversational Hypnosis and NLP Practitioner

85%

85%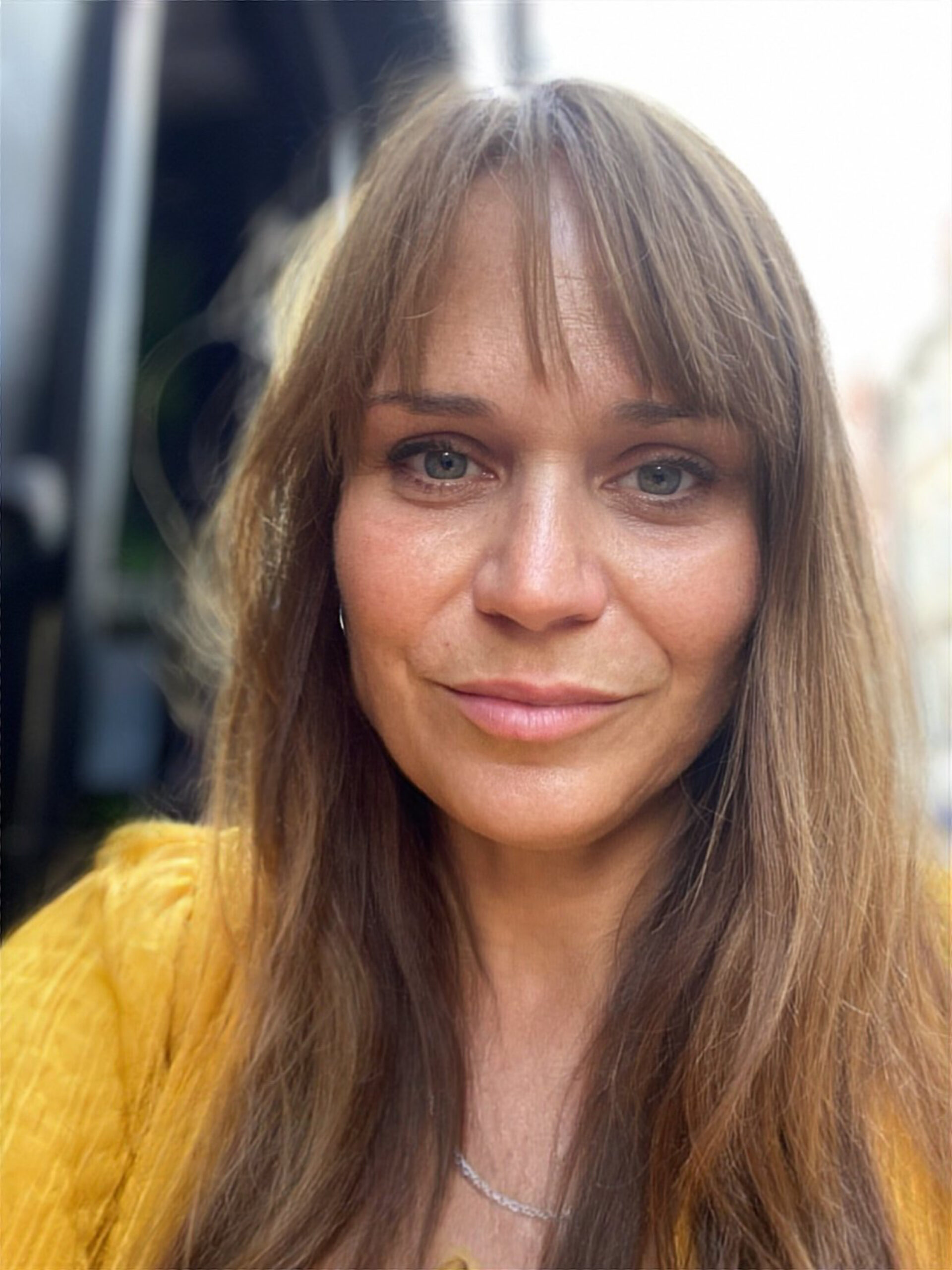 I am very happy to write this reference for Lucy and I hope in some way this will help you take the step you are looking for. Lucy gained my trust through her wisdom, understanding and objectivity. So when I questioned my journey, myself or my choices Lucy was able to guide me through the fire, despair and support me through the tough choices I had to make. I dont think there are many people who truly have the ability to see people for who they really are like Lucy does. That ability made me believe in myself, my own strength, my own power , helped me grow in ways I never knew possible. Lucy caused me to think, feel and look inward to places I didn't want to see, didn't know how to reach and sometimes didn't know existed! But its done with equal care and compassion that I could have ever hoped for. I would wholeheartedly invite you to explore what Lucy has to offer. You already have the key, Lucy will simply guide you to the padlock!
When I met Lucy she was already an experienced therapist. She has a wealth of knowledge and life experience and she is good at making you feel at ease. I felt very comfortable working with her and know that she's a great change facilitator and has all the skills, experience and know-how to help you create the changes you want.
I initally went to Lucy to boost my confidence. Not only did Lucy help with massively with my own self-esteem and feeling much more positive and confident in situations that I would usually shy away from, but she also managed to help with past issues that I hadn't even realised were having an impact on the person I am now. I felt completely safe and relaxed during all sessions. Thanks Lucy!